Sell More & Keep More!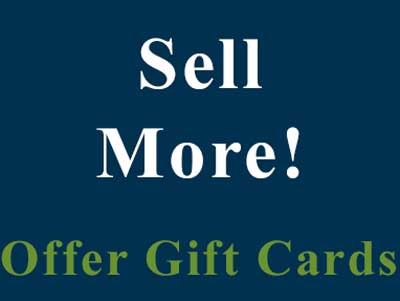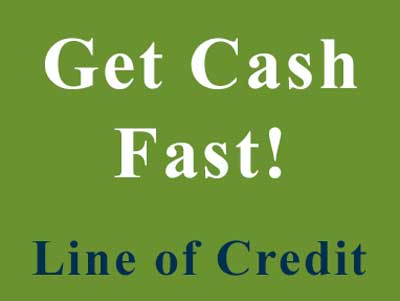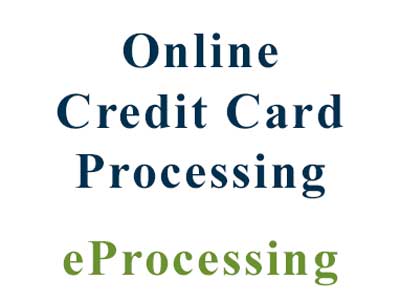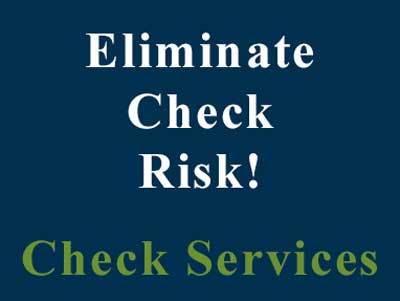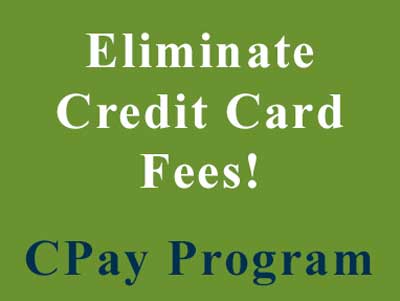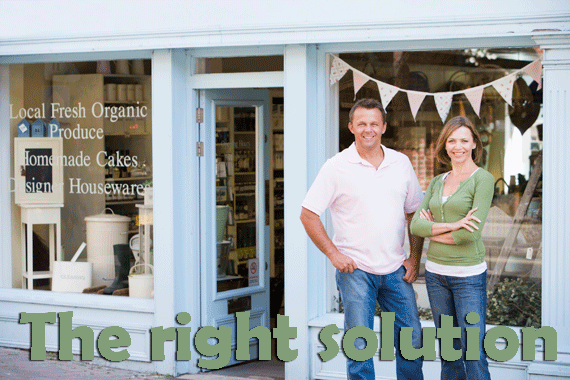 Worldwide Fraud Losses - Billions
Cards Shipped in 2014 - Billions
Credit Card Processing Made Easy
You can trust CoCard to help you keep more of your money. We tailor a credit card processing plan to fit your specific needs, so you don't overpay for processing. Sure it would be easier if we provided a one size fits all solution, but we wouldn't have grown to be one of the best kept secrets in the industry either. Our clients love us, because we work hard for them.
Why a Customize Merchant Services Plan?
Simple. Your fees are based on the type, size and frequency of transactions. Fees for certain classes of cards are always higher – dictated by the credit card company. When you work with CoCard, you are in a direct relationship with one of the countries largest processors. We work out a plan to fit your processing needs that minimizes fees and keeps more in your business. We offer the relationships to make that happen for you.
How to get started:
Use the Contact page to schedule a brief consult. If you have a processor now and want to save time, upload your statements. It isn't necessary on our first call though. We want you to realize that you are working with a real company based in American that speaks english and is willing to work with you. Let us know when the best time to call is and we will follow up to get things rolling.
Research Technology and Solutions
We offer the latest technology in equipment and services. From mobile devices to Point of Sale systems, we have you covered. You can read about ways to securly accept checks, what the new EMV laws are about and whay you need to know about PCI compliance. If you have questions that we have not answered on this site, give us a call or drop us a note. We would love to hear from you.
Have a question we can help with?
We have decades of experience in the credit card processing business. Let us help you sell more and keep more of your money!
Call 888-825-7600 or click the button below to send a message.