Your Online Processing Solution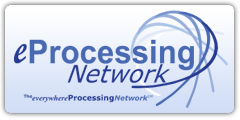 The eProcessing Network Secure Payment Gateway allows merchants to accept credit cards and other forms of payment in a secure, real-time environment directly from their website, through Mobile devices and directly from their place of business.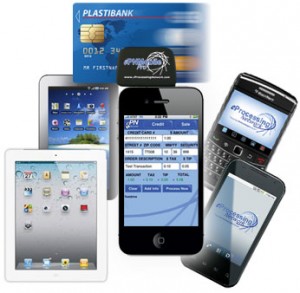 Back in 2000, eProcessing Network (ePN) was the first innovative and mainstream secure payment gateway to offer wireless mobile transaction processing. ePN continues the tradition by offering mobile merchants with cutting-edge mobile technology processing for the latest in smart phone technologies.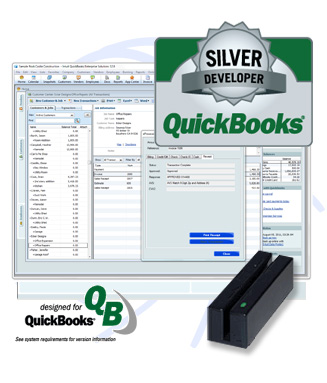 Process credit cards with the push of a button within QuickBooks!